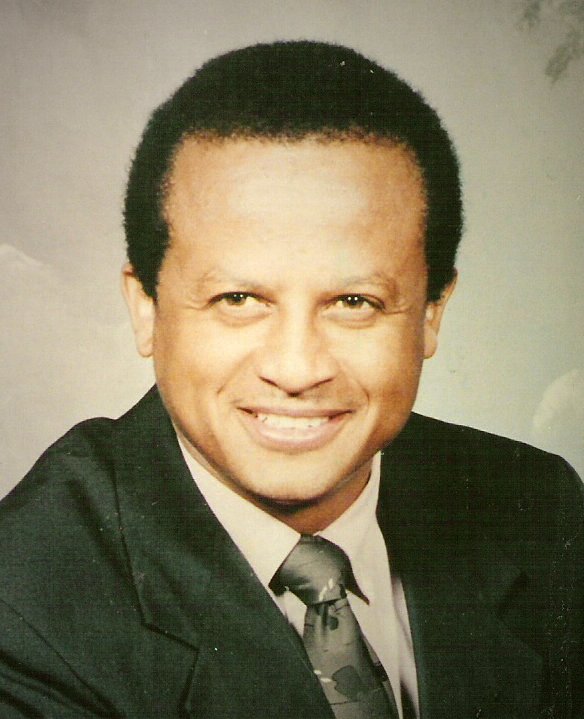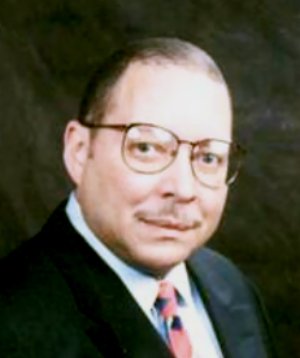 Elijah Mondy Jr. Kirkland Burke Darren Smith


The MBS Broadcasting Network (originally Mondy-Burke Broadcasting Network) formed on April 10, 1995 when Elijah Mondy and Kirkland Burke filed an application with the Federal Communication Commission (FCC) to construct a 50,000 watt FM station in Greenville, Mississippi on the frequency 104.7. They were competing with six other entities for that frequency in Greenville. After a twelve year battle before the FCC, Mondy-Burke prevailed. The top competitor took the FCC's decision before the United States Court of Appeals. Mondy-Burke, through the FCC, prevailed again. On September 7, 2002, Darren Smith was added as a third partner. Elijah Mondy, Kirkland Burke, and Darren Smith are now co-equal owners and general partners of the MBS Broadcasting Network.

Elijah Mondy Jr. is the current owner, operator, and sole proprietor of KJIW-FM radio in Helena-West Helena, Arkansas. His career spans 40 years in broadcasting and includes stays at KZOT-AM radio in Marianna, Arkansas, WTTW-TV in Chicago, and 29 years with the National Broadcasting Company's (NBC) WMAQ-TV and Radio in Chicago.

Kirkland Burke is a native of Chicago, Illinois. Kirkland is a Vietnam War Era Veteran and a 30 year veteran of the music business. Kirkland spent 25 of those 30 years with Warner Bros. Records as both Local and Midwest Regional Promotion Manager. He holds a BA degree from Chicago State University and currently teaches at Harold Washington College in Chicago. Kirkland serves on the National Advisory Board of the National Archives of African American Music and Culture at Indiana University in Bloomington, Indiana. He is also a member of the Chicago Public League Basketball Coaches Hall of Fame.

Darren Smith is a native of New Orleans, Louisiana. He is the current owner and CEO of Wilson & Smith Inc. which is a clinical engineering service organization. He is a 49% co-owner of Erudite Reality Construction and Management in Chicago, Illinois, a company that manages residential and commercial property for corporations and individuals. He also owns 50% of Continuous Investment which invests personal funds of the owners in real estate, stocks and foreign currencies. He is an active board member of Goodhealth Medical and a Business Manager and CFO of New Hope Christian Missionary Baptist Church.

In the spring of 2004, MBS purchased KCAT-AM 1340 in Pine Bluff, Arkansas and changed the format to Christian/Gospel. In December of 2004, WJIW-FM in Greenville, Mississippi officially went on the air. The goal of MBS is to provide inspiration and information to listeners throughout the Mid-South by way of Christian programming.